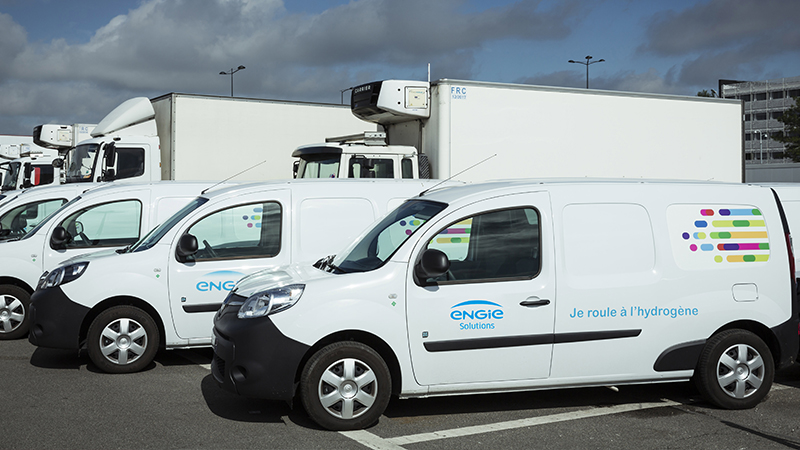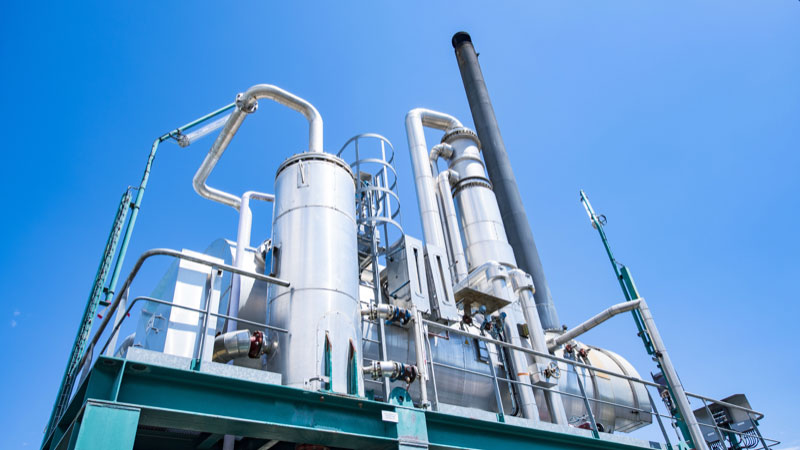 copyright: Arnaud Fevrier
Market
Transport
ENGIE Group is one of the world's leading energy companies. ENGIE
Solutions
is a subsid
i
ary of ENGIE Group, and one of the leaders in the energy transition in France. ENGIE
Solutions
supports cities & communities, industries and properties, providing them with solutions to the challenges posed by the energy transition in the form of turnkey and bespoke packages. ENGIE Solutions' experts apply all their expertise in pursuit of three aims: optimising the use of energy and resources, greening energies and reinventing living and working environments.
In total, ENGIE Group employs about 170,000 people and has a turnover of €60,
1
billion.
The challenge for ENGIE
ENGIE Group's emissions in 2018 corresponded to 89,000,000 ton CO2 equivalents.
Cortus contribution to ENGIE's journey toward fossil independency
The collaboration between Cortus and ENGIE Solutions was initiated in 2019 with the project WoodHy. The aim is to direct a renewable hydrogen and liquid CO2 need in the southwest of France. The solution is planned for a first implementation and demonstration plant to be followed by more within the ENGIE Group.
ENGIE Solutions is the customer and they are supported in this project by their sister companies and expertise centers Tractebel, Crigen and Laborelec.