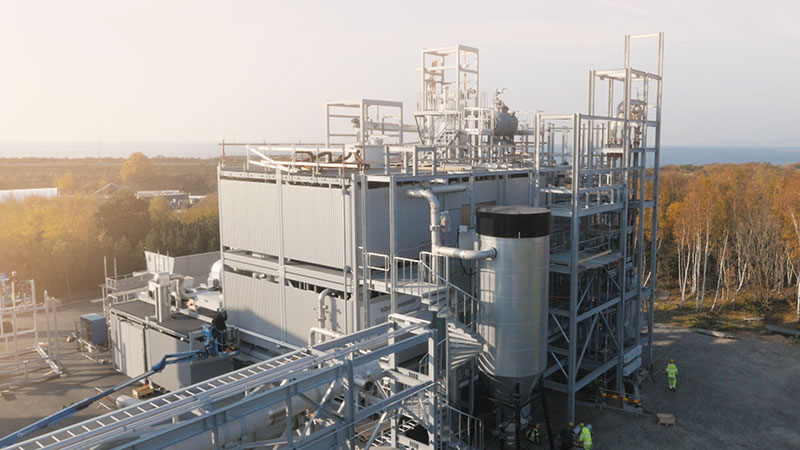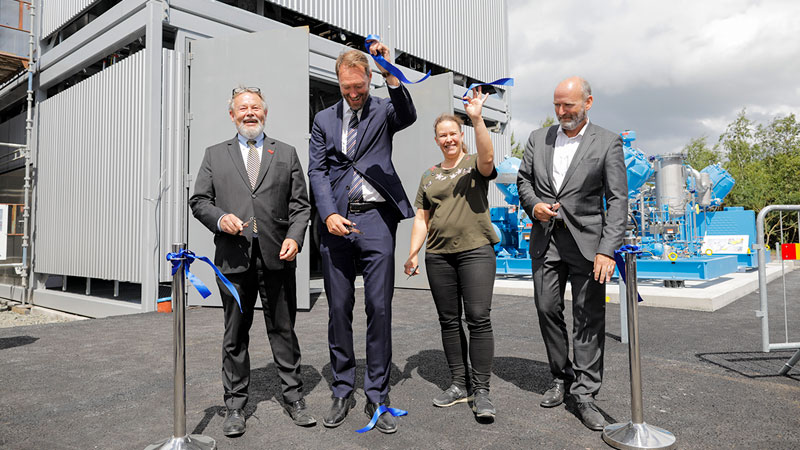 Market
Steel Industry
Höganäs AB is the world leader on the market for iron and metal powders with a yearly production capacity of 500,000 tons. Together with their customers, they develop tomorrow's solutions for automotive components, brazing, electrical motors, additive manufacturing and water treatment. The company was founded in 1797 and is owned by Lindéngruppen and Wallenberg owned FAM. Höganäs AB employs about 2,500 people in 18 countries.
The challenge for Höganäs AB
Höganäs' goal is to become a climate neutral operation by 2045 and they focus on improving energy efficiency, transitioning to use renewable energy, replacing fossil process coals and rethinking their materials supply.
Höganäs' use of natural gas is a big source of carbon dioxide emissions but there have been few realistic alternatives for replacing fossil fuels, due to the need for precise process control, high temperature and purity. To initiate a change where they can replace fossil natural gas with a renewable alternative, they started a collaboration with Cortus Energy.
Cortus contribution to Höganäs AB's journey toward fossil independency
Höganäs will lower their climate impact by using Cortus technology to replace natural gas. The plant, as built today, will reduce Höganäs' carbon footprint by 10-15,000 tons CO

2

equivalents per year. Cortus and Höganäs are also investigating the production of biocoke, which will reduce the CO

2

emissions even more. Read more about the project here.